If you are trying to find the best software for managing your company's account books, there are many critical factors that you need to consider before choosing one. As all Small and Mid-sized Businesses have a variety of options available to them when choosing accounting software.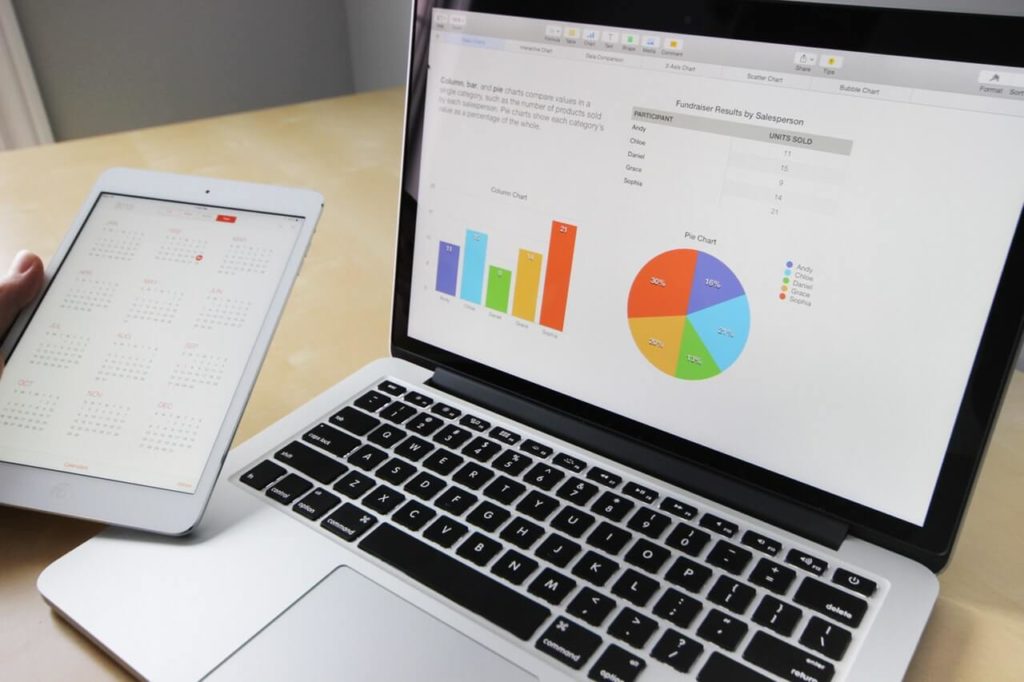 one should avoid the common pitfalls that reduce the potential value of your company's activities by evaluating solutions for your company based on your company's needs. Firstly, it is very crucial for you to determine whether your company requires "enterprise-class software" that can scale your growing operations or does it require an "online accounting service" which is suited for small businesses.
If you have limited accounting and IT resources, you would want to set your systems on simplicity, for today and for when your business grows. The best way to avoid the mistake in the selection process is to take assistance from a value-added re-seller, who will prepare you with product evaluations and help you make an appropriate choice.
And once you have made an informed decision, there are countless great solutions that are available to give the user exactly what he requires for keeping his accounts in a proper shape.
But regardless of what you choose, these are five crucial mistakes that one should avoid when implementing accounting software.
Going for the cheapest solution: Generally, a person looks for accounting software that offers cost-effective scaling, broad functionality and industry-specific depth.
Also, the best accounting software offers well-designed integrations with the business intelligence, customer relationship management, and other systems. Choosing a solution because it comes with a cheaper price tag might prove catastrophic, as it may be cheaper in the beginning, but you'll pay dearly later with severely poor business performance.
Always remember that big businesses need big systems. So if you are a big company with a large staff and multinational operations, you might want to spend a bit more coin for a system that is efficient enough to scale and integrate with tools according to your lines of business.
Enterprise-class accounting software enables you to construct a unique system based on your company's specific requirements, offering different options for different verticals. You can tailor make it suiting your geographical currency needs.
Not considering the Goals and Challenges: The question is, with the new accounting software, what are you trying to achieve?
To answer this question thoroughly, one must recognize that there are two crucial areas to address, they are, the goal that one has set for improving the future performance and the challenges that one faces during the regular business operations.
In order to document the challenges, one should interview accounting personnel and other staff who interface with accounting. Both these groups should be willing to voice their problems and grievances which they are facing with the current processes and system. The initial goal should be to curb these shortcomings that are present.
For example, on such goal can be, streamlining annual or quarterly tax reporting, as it is the process that greatly burdens the people across many departments.
Buying On-Premise Software: If you own a business which is likely to grow, you should not purchase a system which is reliant on your data center infrastructure.
With banking on Cloud-based systems, you will wind up paying a small amount to increase the vendor's infrastructure demands but that is actually nothing compared to what you will be paying if you have to upgrade to your own in-house ecosystem.
You will have to pay more in licensing and maintenance fees when you increase the scale of on-premises accounting software. You have to continuously upgrade your hardware to more efficient and expensive servers to manage the additional data requirements, resulting in more energy costs and implementation of more software to monitor the network performances.
Cloud-based solutions will need you to pay a bit more as your needs continue to grow but the costs will not be nearly as drastic as with an on-premises system.
If only, you can afford to upgrade across the board as you feel more comfortable housing your data in your own data center, then you might as well ignore this section.
Making Assumptions that Database Integration is Easy: you should understand where your important and critical data resides, more specifically, the type of database that your IT team plans to maintain and interface with the new accounting systems.
You are processes and systems will be very slow if the software and database cannot provide for a fast blackened performance. Generally, most modern accounting software solutions operate excellent with MYSQL database and other widely popular databases for the SMB segment.
Outrightly Ignoring Security Capabilities: These days, hackers are increasingly targeting small business because this sometimes provides them a back door into large corporations and infest the valuable data.
So, if you don't want your business to be a victim of a major security hack which can result in a legal action, fines, liability, damages and other adverse things then you should be very specific about the security concerns.
The cherry on top is the fact that modern accounting systems, when implemented correctly, secure, protect and safeguard your data with role-based security capabilities.
Hence, a qualified accounting software reseller can assist you to avoid making these generic mistakes in the selection process by effectively guiding you through preparation, evaluation, and implementation.