All kinds of businesses can be efficiently managed by using "Business Automatic Software". And to our relief, there are multiple types of accounting software available in the market, some of them absolutely new and others a lot more traditional.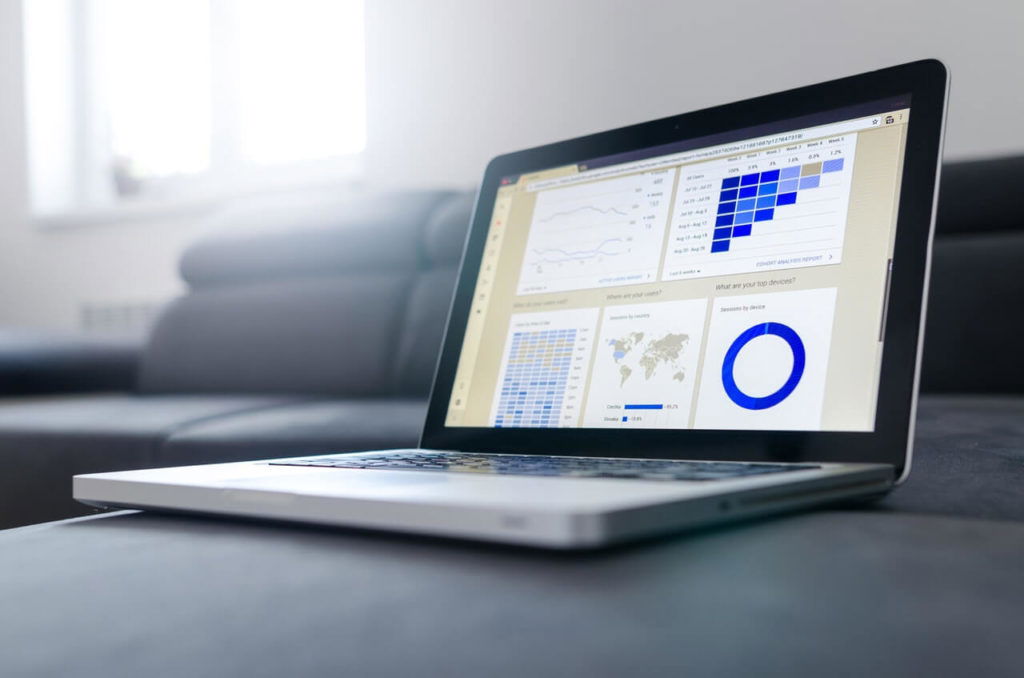 Basically, there are two types of software which a business owner utilizes, Desktop Software and Online Software (Cloud Software). Traditionally, Indian corporations have been using Desktop Software. But in the recent times, traditional accounting software has become otiose as they won't be able to handle latest problems.
Now the online market has taken the front seat and is hugely booming, resulting in business owners opting more and more for Online Accounting Software in India.
There are myriads of reasons, why you should use modern accounting software instead of the traditional ones. Here are the 7 reasons why Business owners go for online accounting software:
Pay Less: you need not invest in the server, its maintenance, and other hardware costs if you are going with online accounting software.
This is very economical and helps the company in saving a lot of money, which is why people prefer online accounting software. Another very important feature is that online accounting software is generally subscription-based and you have to pay for it either annually or half-yearly.
Therefore, the initial payment for the software becomes much lesser as compared to the desktop version.
Lesser Data Loss: As the online accounting software is in the cloud, your data gets backed up in the cloud itself. During the times of system crash, your data will be secure and safe in the cloud.
This deal makes the user free from the worries of data loss. This mechanism also reduces business owner's investments in the data storage equipment.
Easy Upgrade: Technology and innovation are dynamic and always changing with time. The problem with the desktop software is that every time there is an update, you will have to purchase new versions by paying huge sums of money.
The benefit of taking online software is that you will have to pay a considerably lesser amount for upgrades and in some cases, the company provides the latest upgrades for free.
Another very important aspect is the fact that you need not install the new version, it automatically gets updated on its own, saving user's valuable time.
Easy Accessibility: The business owners with the help of the online accounting software can access the business data anywhere, at any time. This is one of the biggest reasons for a business owner to switch to online accounting software over desktop software.
There are many online accounting software, some like "Reach Accountant", comes with a mobile application which helps in making it easier for the user to track his business information on his mobile phone conveniently.
System Independent: Another great advantage of using online accounting software which the user will witness is that the user will not be dependent on one particular system on which the software has been installed.
Since the online version works through the internet, one can very easily utilize this software as long as the system has internet, and for that, there is no need of any particular system as it works well on all the systems.
Also, it helps in making managing accounts easier and simpler.
Computers Are Vulnerable To The Virus Attacks: it is very obvious that every wise businessman installs the best anti-virus solution but virus attacks is a real threat as their creators are getting smarter day by day.
These viruses are difficult to remove and sometimes wiping up the entire hard drive is the only option. In case of online software, as there is nothing to be installed, the user's data is safe in the cloud, i.e. virtual servers, even when the user's computer is attacked by a virus.
Business owners can simply use another computer to gain access to their applications.
Unforeseen Incidents: Unforeseen incidents like theft and fire can happen anytime and you might just not get a chance to protect your data. In such instances, even if you lose your computer or laptop, your financial data will remain secure in the cloud.